Hi everyone!
So yeah, I was kinda silent for awhile. The reason why I didn't post the ones after the Clarabel drawing here was because I simply forgot. I am going to reupload them here and keep posting as possible.
Anyway. I happen to have an announcement for you all..... I'm now selling Oppi stickers!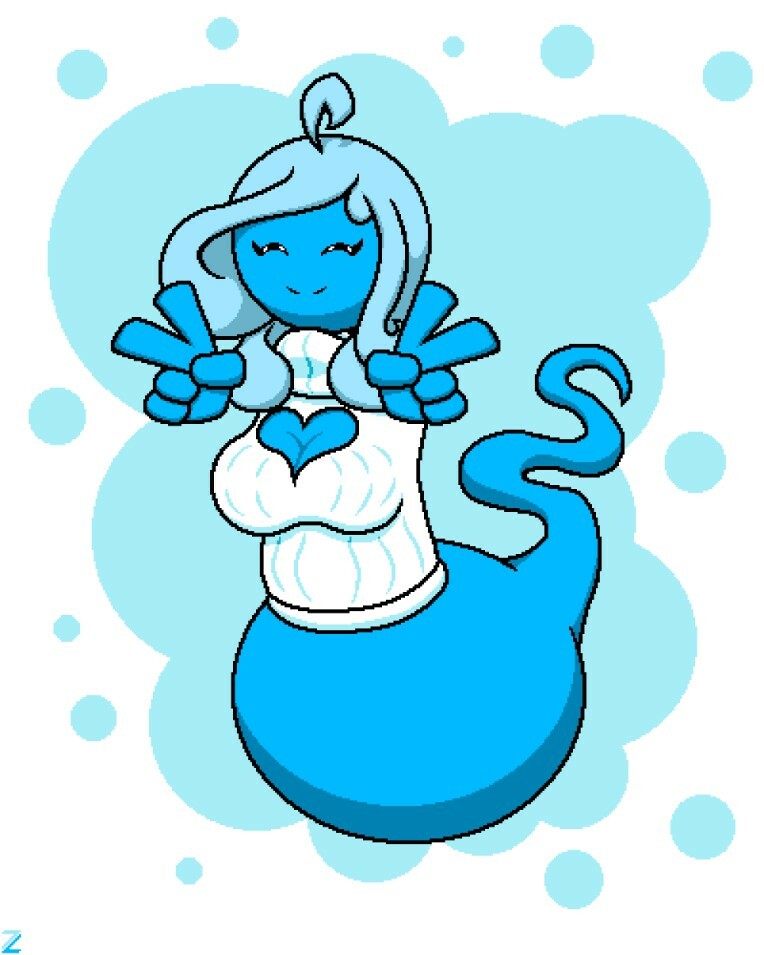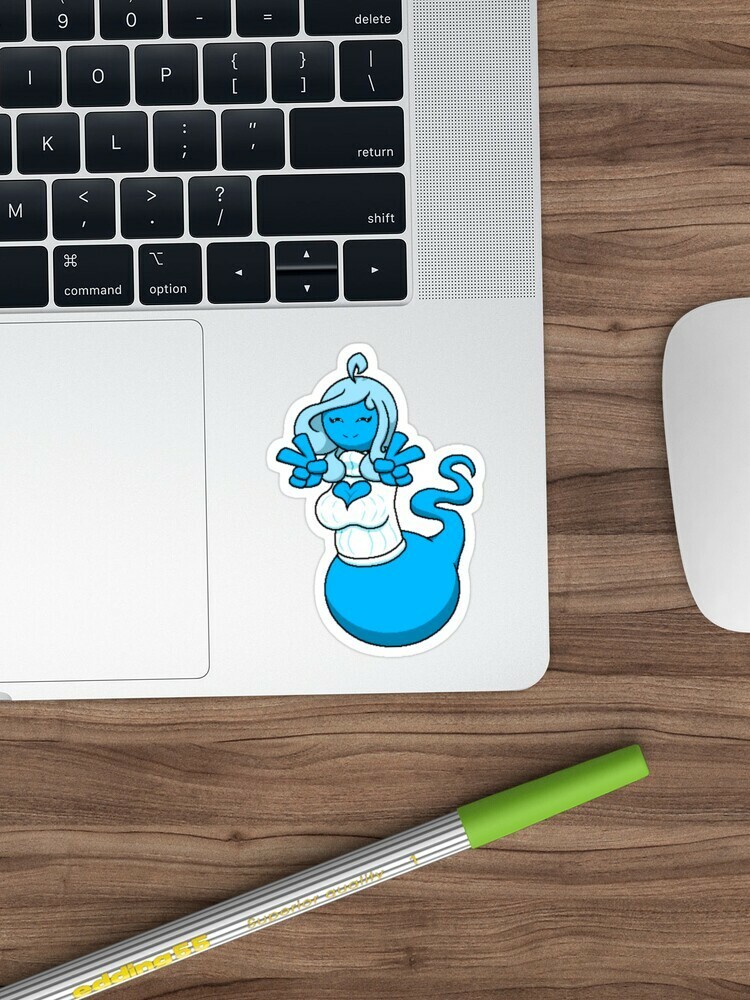 Yes, it is official, I'm selling stickers. This is more of a test for awhile since I've never done something like this before. And if I get the groove after awhile, I may create some more designs in the future. Maybe selling merch like shirts or other stuff like phone cases. But time will tell. And yes I did change my style a bit, now drawing with a 2x2 pen rather than the 1x1 pen that I usually draw with. I just find it more fitting for a sticker (even though I tried with a sticker friendly design before, but it didn't look good in smaller canvas).
I hope I keep going with new drawings, designs and other random shit!
Tootles~~ 💜